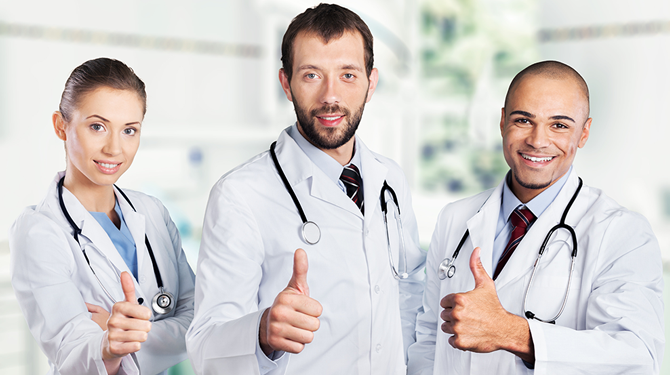 We will provide you with a nation wide opportunity
You can be part of multiple event all across
We welcome you as a future partner of National Health Fairs,
As our valued partner you will receive multiple benefits and the best one will be that you will become part of a group of professionals that will take your practice to the next level. We are constantly working in hundreds of event all over the United States. Now you can register with National Health Fairs and be able to get in front row with highly qualified people that is interested in what you have to offer.

As a practitioner you will also be able to get valuable information on how to grow your practice. Register now and we will connect you with an experienced health fair coordinator that is going to start helping you to grow your practice. Fill out our simple registration form and you will get our Online brochure "Complete Guide to become a successful health fair Exhibitor". This guide will give you valuable information on how to maximize the exposure of your practice to a new population that can lead you to grow your operation and create new streams of income.
You can register FREE
Other benefit of being our partner
FREE products samples - we are going to get them free from our network distribution
FREE priority call for new In Network heath fair events and health fairs across the nation
FREE marketing resources that will expose your practice across U.S. & International
Wholesale price on essential medical supplies needs
We will provide you with 100% In network population that is likely to be your acquisition
You will earn the recognition to be part of a highly and positively enforced organization
Get in contact with National Health Fairs